GRAN Castillo Family Selection
GRAN Castillo Varietal Range
Moon River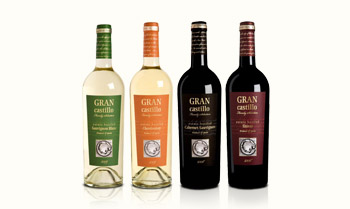 Gran Castillo family selection wine range is rich taste and medium dry in nature. Its premium quality is widely acknowledged by European wine market we aim to serve Gran Castillo family selection on every dining table in Malaysia.
View Details >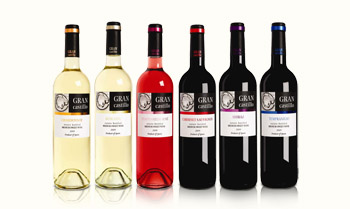 Gran Castillo varietal range is medium sweet in nature with fresh and fruity aromatic to provide a smooth and enjoyable experience.
View Details >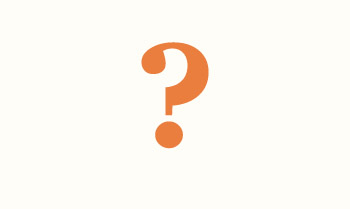 Moon River is semi-sweet in nature. Both bottle and 5 liters carton is suitable for restaurant to serve as house wine.
View Details >